Prices Include Free Shipping In USA
Shipping To Canada:
$15 For Brackets - $40 For STB Bars
$40 For Brackets & Bars - $40 For Diagonal Braces
For Canadian orders or to purchase multiple items, send payment thru Paypal to
donaldrome@hotmail.com and indicate the items/options in the notes box.
I also accept a money order sent to my home address.
When payment is received parts will be shipped when they are finished.
---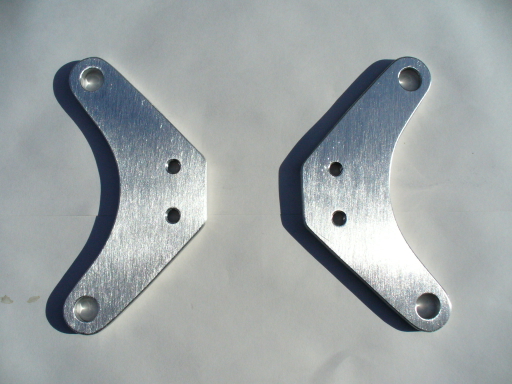 Front STB Brackets - $45
---
Rear STB Brackets - $45
---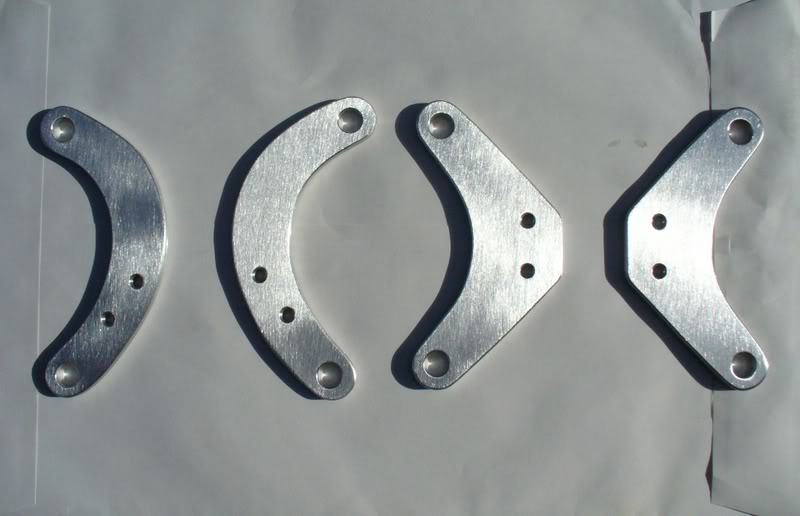 Front & Rear STB Brackets - $85
Doorlock Knobs Shown In Unlocked Position
---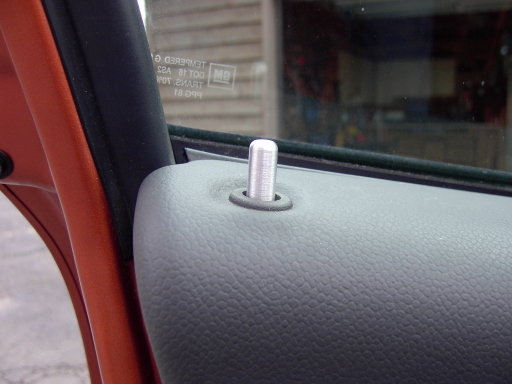 2 Flush Style Doorlock Knobs Without Design - $15
---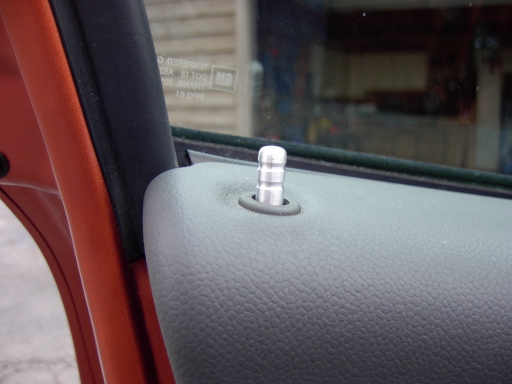 2 Flush Style Doorlock Knobs With Groove Design - $15
---
---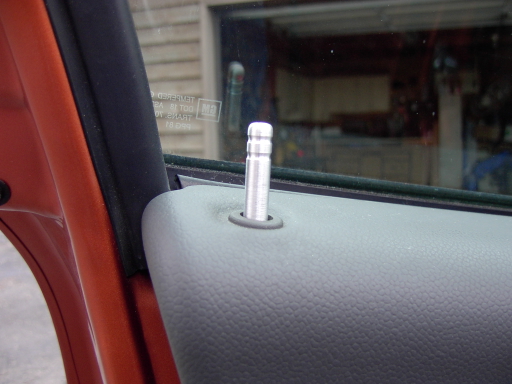 2 Non-Flush Style Doorlock Knobs With Groove Design - $15
---
---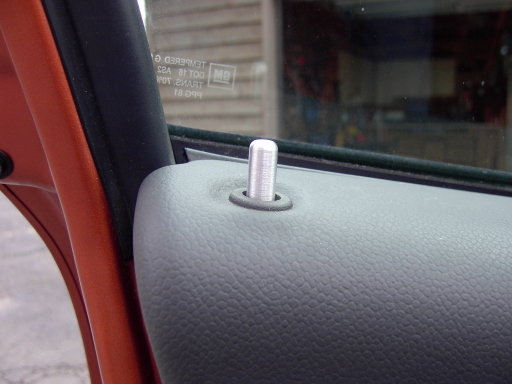 4 Flush Style Doorlock Knobs Without Design - $30
---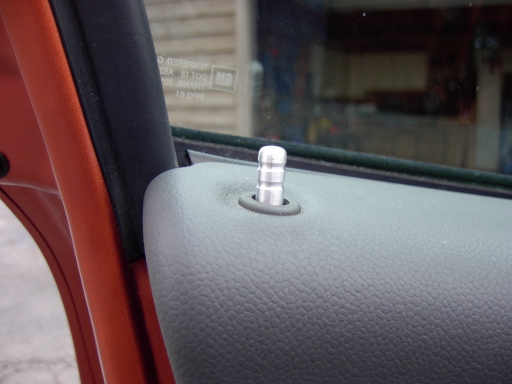 4 Flush Style Doorlock Knobs With Groove Design - $30
---
---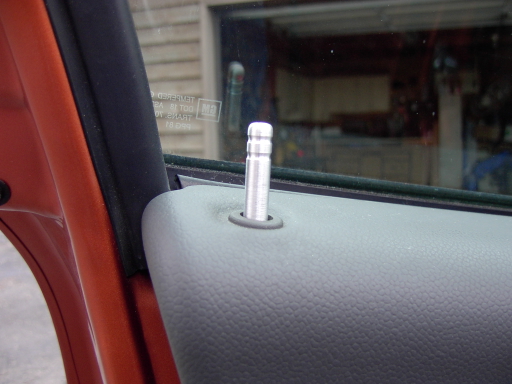 4 Non-Flush Style Doorlock Knobs With Groove Design - $30
---
---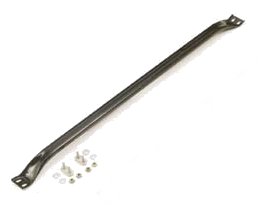 1 Modified Front STB Bar For Impala SS
Monte Carlo SS/Grand Prix GXP With V8 - $125
Not For V6 W-Body Cars
---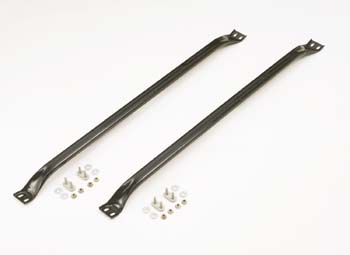 1 Modified Front STB Bar & 1 Standard Rear STB Bar For Impala SS
Monte Carlo SS/Grand Prix GXP With V8 - $165
Not For V6 W-Body Cars
---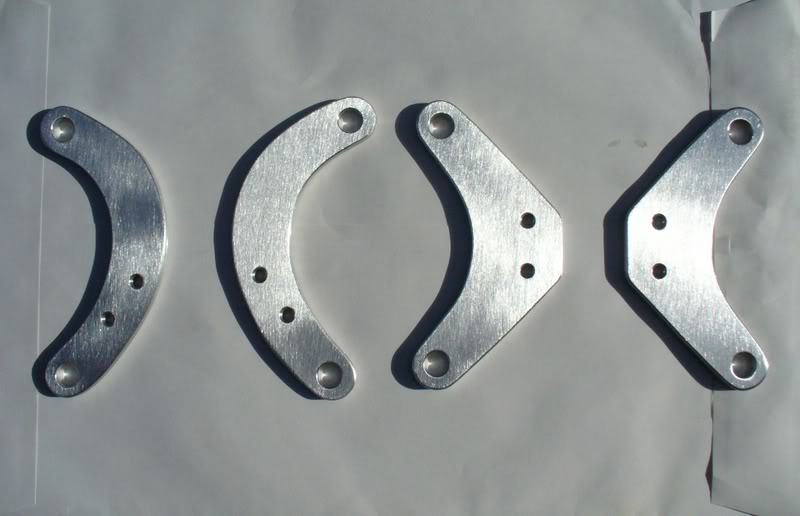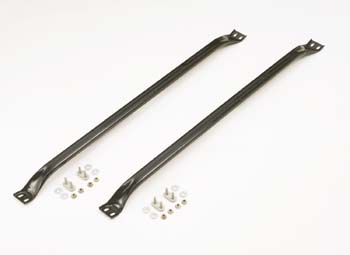 1 Modified Front STB Bar & 1 Standard Rear STB Bar For Impala SS
Monte Carlo SS/Grand Prix GXP With V8 And
1 Set of Front & Rear Brackets - $225
Not For V6 W-Body Cars
---
---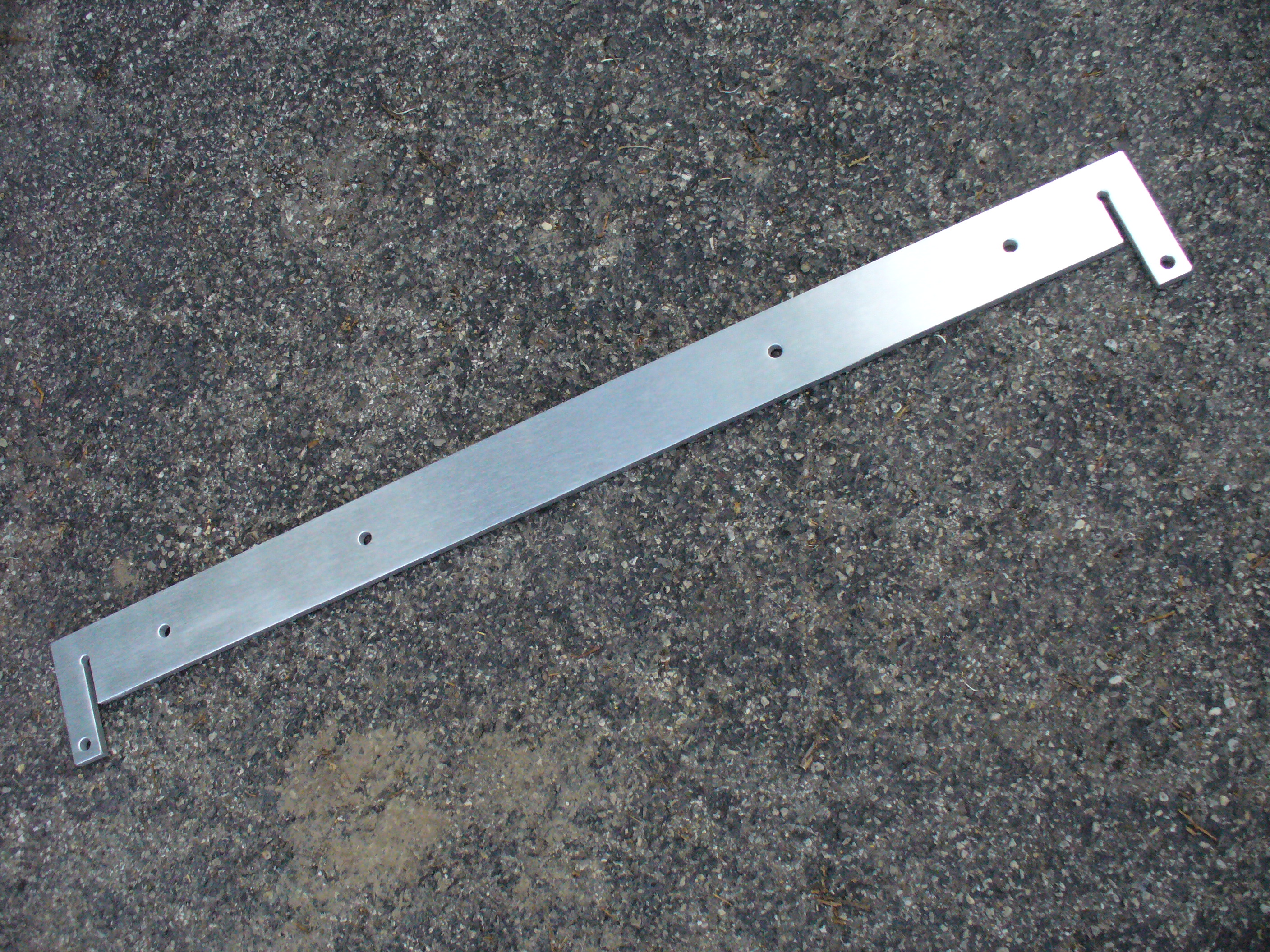 1 Dodge Ram Lightbar - $75
---
1 DVD Repair Manual - $35
---
This Web Page Created with PageBreeze Free Website Builder